Center for Excellence and Equity in Teacher Preparation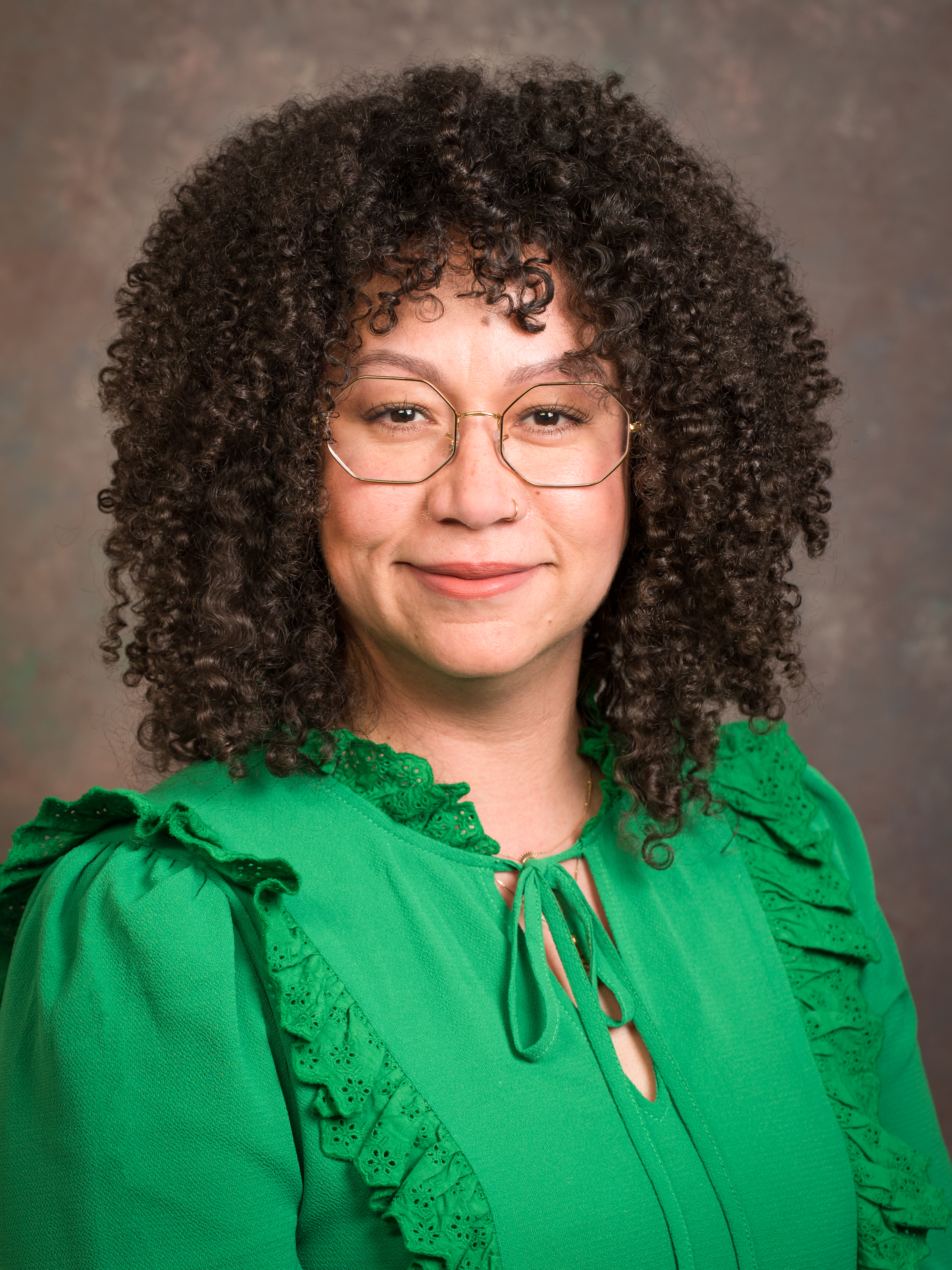 Contact
Office: 200 Academy Street, Room 103E, Newark, Delaware 19716
Phone: 302-831-1715
Fax: 302-831-3137
Maya Constantine
Associate Director of Residencies
Maya Constantine is the Associate Director of Residencies at the Center for Excellence and Equity in Teacher Preparation (CCETP) at the University of Delaware. She holds an undergraduate degree in Fine Arts Photography from the University of Delaware and a Master's degree in Special Education with a focus in Autism and Severe Disabilities from Wilmington University.
Maya has taught Visual Arts in various grades throughout the state, mentored inexperienced educators and held district and building-level chair positions. Throughout her teaching career, she has delved into learning opportunities and professional development of all types. Maya understands the importance of working in a team and preparing teachers for daily instruction with an updated and equitable approach to classroom management. Students who entered her classroom were welcomed into a community where differences in cultures, identities and backgrounds were celebrated and equity was standard.
Maya looks forward to engaging with incoming educator leaders at the University of Delaware. In the future, she hopes to continue supporting new teachers in the UD Teacher Residency Program (UDTR) with inclusive practices, positivity and reflection.