Center for Excellence and Equity in Teacher Preparation
Teacher Preparation Project
University of Delaware's College of Education and Human Development (CEHD) offers a pathway for Delaware students interested in gaining experience in the field of education. The Teacher Preparation Project, led by CEHD's Center for Excellence and Equity in Teacher Preparation and Delaware Institute for Excellence in Early Childhood, provides accessible, high-quality programming in education, connecting Delaware high school students to UD. Through this project, Delaware Teacher Academy students can participate in experiences at the Early Learning Center, The College School or the Lab School on CEHD's Children's Campus.
UD sponsors co-op internships for Delaware high school seniors interested in pursuing a career in education. Students work alongside highly qualified teachers in a classroom on CEHD's Children's Campus and gain real-world teaching experience working with PreK-8 children. Students learn best practices in education, help improve instruction and gain confidence in the classroom. Students accepted into the program will receive a stipend throughout their experience.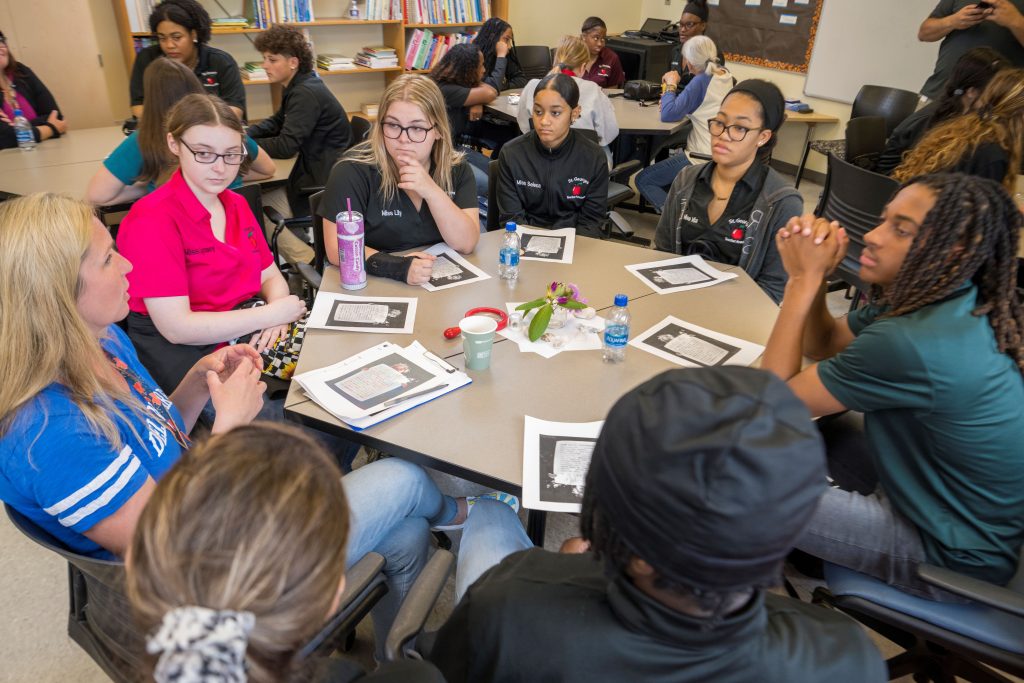 Delaware Teacher Academy students are invited to participate in Learning Labs on CEHD's Children's Campus. This opportunity gives students the ability to gain experience working with children prior to enrolling in a teacher prep program. The program involves engaging in a variety of on-campus classroom experiences where students will receive feedback on their teaching strategies, techniques and reflect on their experience with a mentor teacher.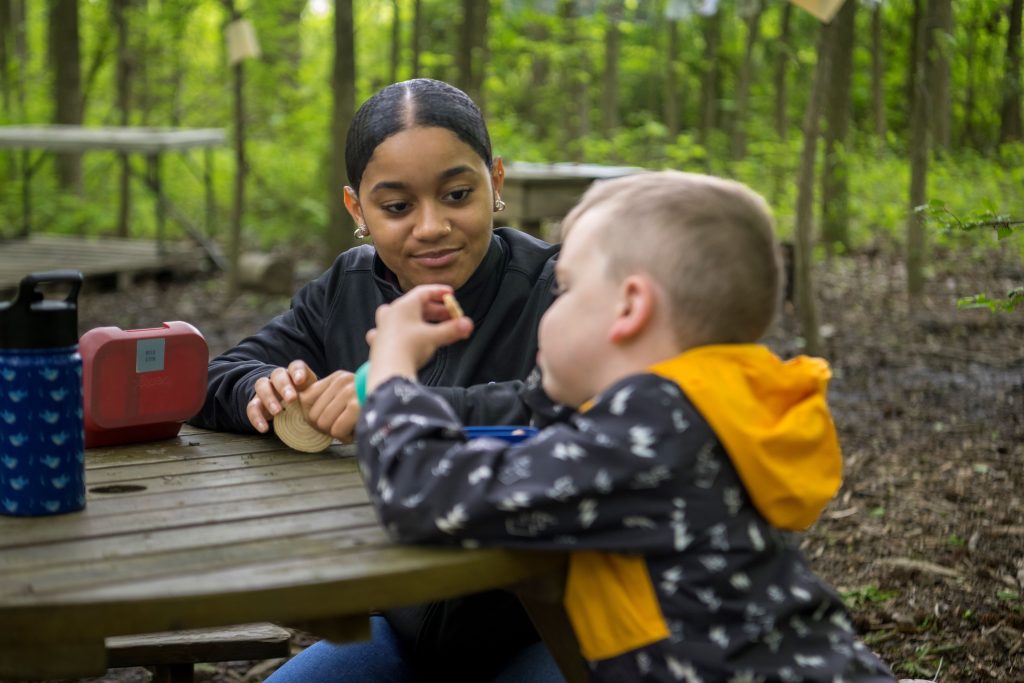 Summer Camp Teacher Leaders
UD seeks high school juniors and seniors to work as teacher leaders for summer camp programs located on CEHD's Children's Campus. In this immersive experience, summer camp teacher leaders assist with activities, build relationships with students, share ideas for lesson plans and gain valuable experience for their future careers in education. Students accepted into this program will be paid for their work as teacher leaders.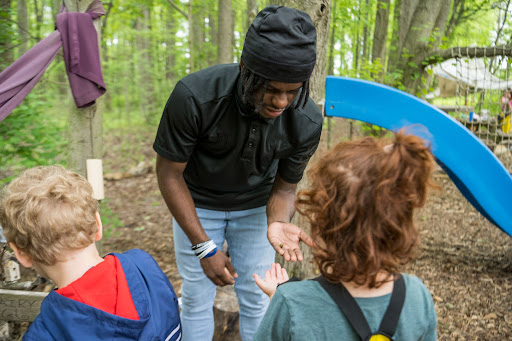 For questions and inquires, contact: