Center for Excellence and Equity in Teacher Preparation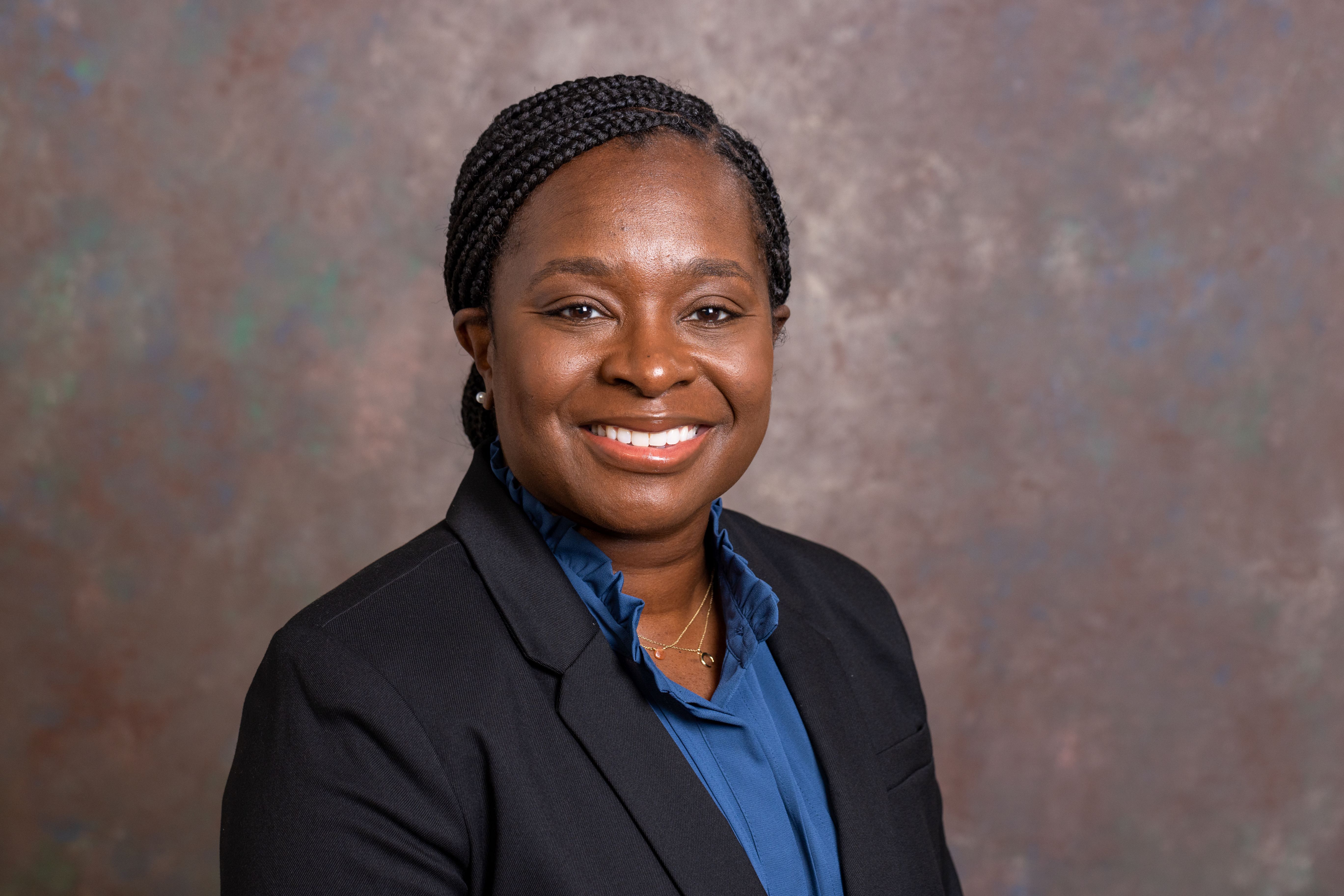 Contact
Office: 200 Academy Street, Room 108, Newark, DE 19716
Phone: 302-831-0879
Fax: 302-831-3137
Shernette Hayward
Associate Director, ARTC
Shernette Hayward joined the Center for Excellence & Equity in Teacher Preparation as the Associate Director of Alternative Routes to Certification (ARTC). Within this role, Shernette's primary focus is to ensure that individuals with bachelor's degrees who meet program entry requirements are hired as teachers of record by public, charter, or Catholic Diocesan schools in Delaware as they work to obtain certification.
Shernette is a highly skilled educator with over 25 years of experience in various roles. She has worked as a teacher, instructional coach, and school counselor in both Delaware and Maryland. Shernette specializes in gifted education, student engagement, mentoring teachers, instructional design, and professional development. She earned her undergraduate degree in elementary education from Johnson C. Smith University, a master's degree in counseling from Philadelphia Biblical University, and a master's degree in School Counseling from Wilmington University. She is pursuing her Doctorate in Educational Leadership at the University of Delaware.
Shernette is excited to work alongside school leaders in Delaware to guide and support aspiring educators as they embark on their journey toward certification. Her extensive background in education and passion for helping others make her a resource for those seeking to become certified teachers in the state.